Plant-Based Brand Zrou Expands Across Northern China with Usource, the Nation's First Plant-Based Cheese Maker
Youkuai Group International, a leading plant-based food company in China, has announced a strategic partnership with Beijing-based food distributor Usource…
Youkuai Group International, a leading plant-based food company in China, has announced a strategic partnership with Beijing-based food distributor Usource to broaden the reach of its plant-based meat products across North China and expand its presence in the Chinese market.
Youkuai's plant-based meat brand Zrou has been served in over 160 locations across 18 cities, from school and corporate canteens to five-star hotels and popular restaurants. This new alliance will see Zrou supplied to diners, hotels, breweries, and other food outlets across Beijing, Tianjin, and other regions of North China, said Youkuai in a statement. 
China's first plant-based cheese brand
Usource, an importer, processor, and distributor of all-natural fresh foods based in Beijing, has hundreds of leading hotels, restaurants, supermarkets, and e-commerce platforms as clients. Previously Usource was a distributor for Zhen Meat and Beyond Meat in Northern China. 
"We're extremely excited to roll out Zrou to our existing customers, who demand the highest quality products," says Will Kerins, Usource's co-founder.
According to the statement, Usource is building the production line for China's first plant-based cheese brand, Grassroots. It will launch a range of cheeses, including shredded mozzarella, sliced cheddar, chèvre, and dulce de leche.
"Business synergies are an essential part of our corporate strategy, and Zrou will serve as a great complement to both our established and developing product pipelines," added Kerins.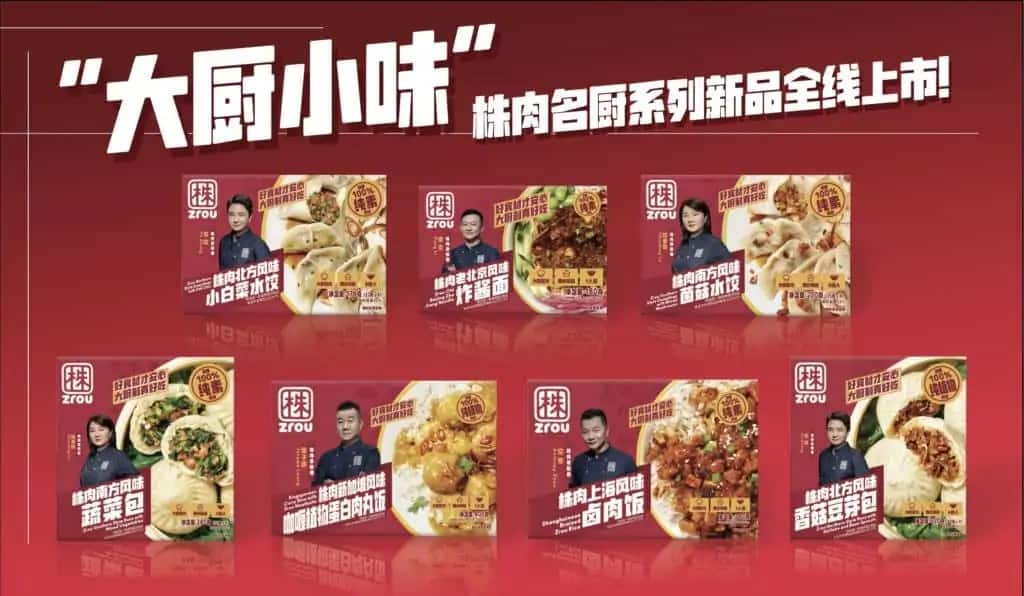 Tastiest in the market
Zrou is already a favorite among top F&B professionals in China, with its products including ground meat, burger patties, meatballs, and chicken nuggets.
Founded in 2019 by Franklin Yao and created by chefs, Zrou is popular for its minced vegan pork. In 2021, the company raised $7.3 million and signed a distribution agreement with B2B seafood provider IS Seafood.  Also, in 2021, the brand partnered with Accor Live Limitless to serve a plant-based creative menu concept across Accor Hotels in Greater China.
"Zrou's brand and products have been on our radar since they started, and we believe their latest product iterations are the tastiest in the market. Given Zrou's product quality and brand strength, we're extremely excited to bring them on board and offer them to our customers," Kerins continued.
The start of a new food movement
The alliance between Youkuai Group International and Usource is a major step forward in creating better access to healthier, sustainable food options for consumers in North China, says the statement. With both companies offering high-quality products and a shared commitment to customer satisfaction, the strategic partnership will surely be a success.
Franklin Yao, Founder and CEO of Youkuai, said, "This is the start of a new food movement, and it's going to be driven by better products at great value for the Chinese customer. Finding partners that care about the entire customer experience as much as we do, continues us on a path to addressing food safety and food security, one dish at a time."
plant-based
beyond meat
meat
chicken
seafood
pork
cheese
burger
strategic partnership