Superlatus Announces Planned Expansion into Pet Food Market, Beginning with Baked Plant-Based Treats
Superlatus, Inc., a food tech and distribution organization that recently completed a merger with pharmaceutical exchange platform provider TRxADE HEALTH,…
Superlatus, Inc., a food tech and distribution organization that recently completed a merger with pharmaceutical exchange platform provider TRxADE HEALTH, Inc., has revealed its strategic move to penetrate the global pet foods market, focusing on plant-based, high-protein pet foods and snacks.
Notably, following the merger of Superlatus and TRxADE HEALTH, the combined entity made significant strides in the plant-based food industry. They recently expanded their portfolio by acquiring Perfect Day's Animal-Free Brands through the acquisition of The Urgent Company.
Only two days after acquiring The Urgent Company, Superlatus unveiled plans to launch a pulse protein snack in the United States in early 2024 under the recently acquired Brave Robot brand, well-known for its vegan dairy-free ice creams.

The expansion into the pet food market will begin with an array of baked plant-based treats crafted using advanced food extrusion technology from Superlatus subsidiary Sapientia Technology, LLC. Subsequently, the company plans to introduce a comprehensive lineup of veterinarian-formulated, plant-based, high-protein complete meal options.

Superlatus CEO Tim Alford expressed enthusiasm about its venture into the pet food market, citing market growth trends. "We are excited to enter this market," stated Alford. "According to a broad array of established data sources, the plant-based segment of the pet food industry is growing significantly faster than the traditional animal-based segment."

Market growth trends
One such source, Future Market Insights (FMI), recently disclosed that the vegan dog food market was estimated to be worth $13.58 billion in 2023, with a projected compound annual growth rate (CAGR) of 7 percent over the next decade, reaching a value of $26.35 billion by 2033. 
Other companies are also leveraging this industry growth, including plant-based pet food offerings from Wild Earth and Petaluma, along with cultivated meat pet food from Good Dog Food and BioCraft Pet Nutrition.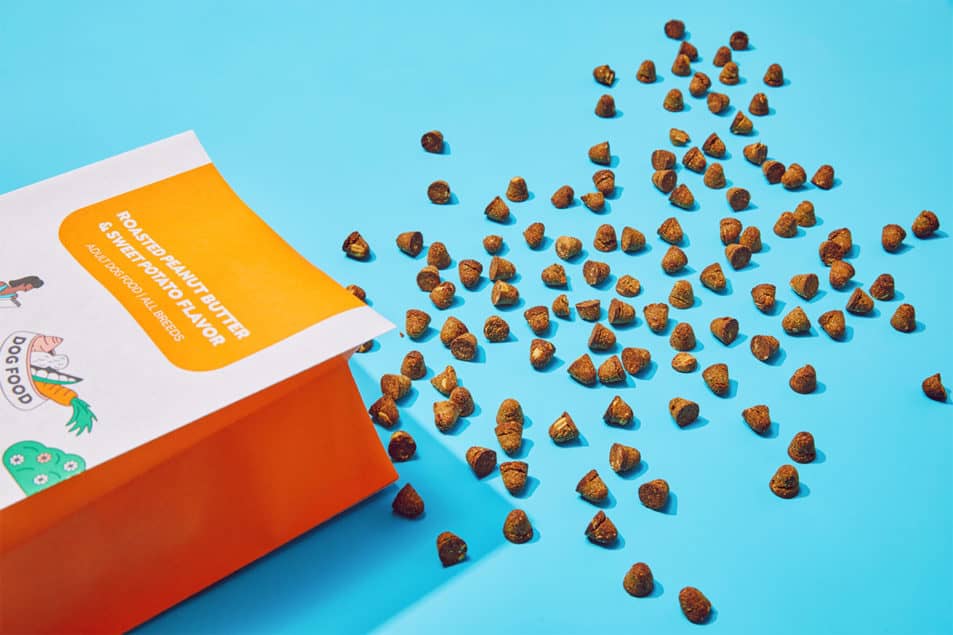 Alford emphasized, "As a company with a core mission to create a healthier and more sustainable future for our planet, we are extremely proud to offer consumers these better-for-your-pet food products. We believe they will rank among the healthiest and most delicious products our pets can eat."
Superlatus anticipates the initial line of vegan pet treats to be available by Q1 of 2024, with the complete meal offerings slated for later in 2024.
plant-based
perfect day
wild earth
meat
protein
dairy-free
industry