Tempeh Today and Marel India Partner to Install Small-Scale Tempeh Fermentation Units
Henk Schouten, the CEO of plant-based protein company Schouten Europe, launched Tempeh Today in India in 2021, aiming to establish 100 small-scale fermentation…
Henk Schouten, the CEO of plant-based protein company Schouten Europe, launched Tempeh Today in India in 2021, aiming to establish 100 small-scale fermentation units (SFUs) for tempeh production within five years.
To reach these goals, CFSS B.V., the company behind Tempeh Today in India, and Marel India Pvt. Ltd. have announced a strategic partnership to boost tempeh production and continue to offer a sustainable solution for proteins in India. Marel India is a wholly-owned subsidiary of Marel, an international company that provides high-quality equipment, solutions, services, and software for the food processing industry. 
Small and micro units for tempeh
"The collaboration with Marel is a crucial next step in rolling out the concept. I am thrilled that Marel is supporting this initiative, and I look forward to our future collaboration," commented Schouten.
The companies signed a memorandum of understanding to establish 20 units with Tempeh Today's standardized production methods, support, and quality monitoring to commercialize the products locally and nationally.
Marel India will provide equipment, maintenance, and support training programs for operators at SFUs. In addition to the standard units, CFSS introduced the micro fermentation units (MFU) concept to help vulnerable families generate income. MFUs are smaller production systems installed near SFU locations to produce tempeh. CFSS will provide the training, necessary equipment, and raw materials.
A unique initiative
Furthermore, the ingredients for the production of tempeh in SFUs are sourced directly from local farmers who, supported by local NGOs, grow improved and high-yielding soybeans.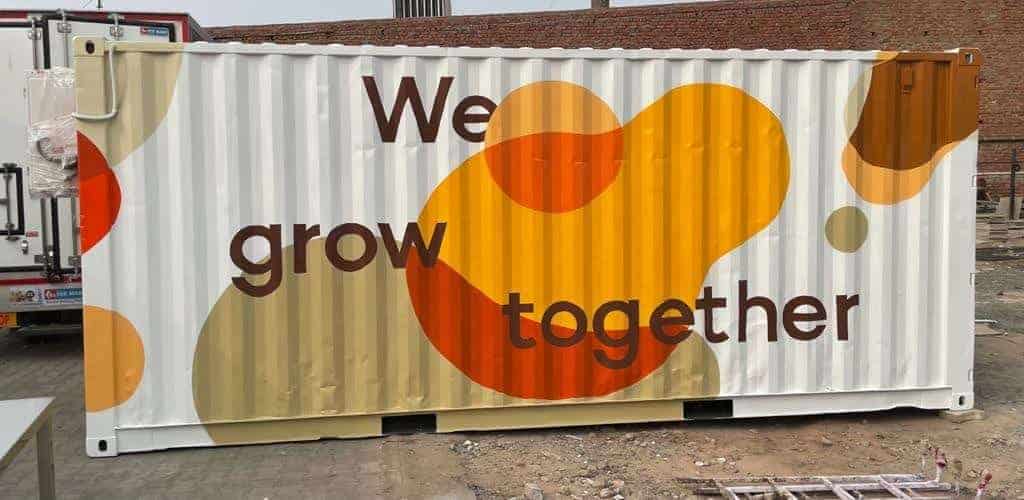 Through the collaboration, CFSS B.V. and Marel India are impacting food security and sustainable agriculture in India while tackling nutrition issues and their sustainability objectives for protein production.
"The Tempeh Today concept by CFSS B.V. aligns seamlessly with our vision. It's a unique initiative that can make a significant contribution to public health in India, and we are pleased to lend our support," said Harold Swinkels of Marel. 
Further information at schoutenfood.com
protein
plant-based
fermentation
strategic partnership
industry