Owner of Northern Ireland Bakery Says Vegan and Gluten-Free Products Are the Future
A bakery owner from Northern Ireland has said that vegan products are "the future" and that restaurants and bakeries should offer more inclusive options,…
A bakery owner from Northern Ireland has said that vegan products are "the future" and that restaurants and bakeries should offer more inclusive options, noting that while there was little demand for plant-based products when the bakery opened 12 years ago, this was changing fast.
"Flexitarian and vegan diets are now mainstream and will continue to grow"
Jennifer Stewart of Belfast's Bread and Banjo Bakery said that veganism "really isn't that hard to cater for", explaining that she had swapped milk and butter in some products for vegan alternatives. On Instagram, she described glazing some baked goods with oat milk instead of eggs to make them suitable for vegans.
Speaking to the Belfast Telegraph, Stewart said, "I think veganism is becoming more popular and there are more and more vegan alternatives out there. It is the healthier option for yourself, animals, and the planet," she said, adding, "We just listen to the customers, there is a demand for it, so we offer it."
Bread and Banjo offers vegan options such as doughnuts, pain au chocolat, Biscoff cake, and scones, along with a selection of gluten-free items. On Fridays, the bakery has a particular focus on vegan baked goods, and most of the available options are free of animal products.
"Start of a journey"
In October, a report found that there were significant growth opportunities in the vegan sweet bakery market. It noted that many flexitarians are choosing plant-based baked goods, believing that they are better for the environment and less processed.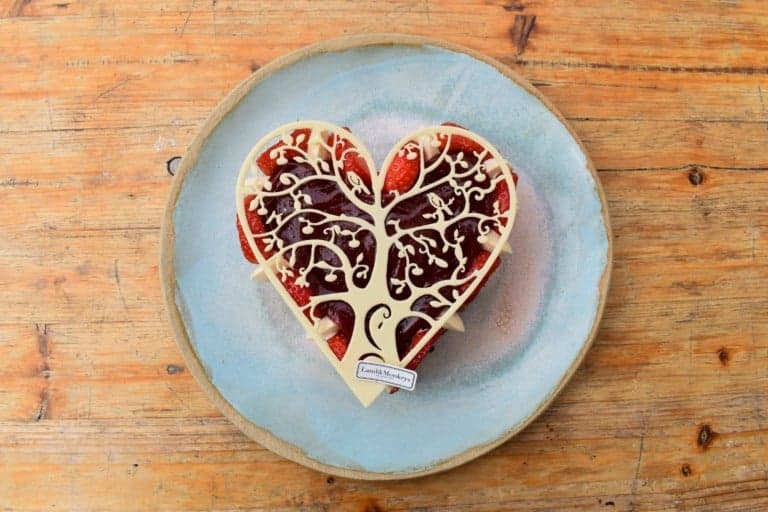 Vegan bakery products are growing in popularity worldwide, with US producer La Brea recently launching vegan brioche buns for food service. Meanwhile, gourmet plant-based bakery chain Cinnaholic continues to expand across North America.
France also has a plant-based bakery chain, Land&Monkeys, which now has six locations across Paris. In 2022, European bakery products manufacturer Baker & Baker launched its first vegan range, featuring cookies, doughnuts, and muffins.
"Flexitarian and vegan diets are now mainstream and will continue to grow," commented Helen Sinclair, UK marketing manager at Baker & Baker. "We see this launch as the start of a journey and will continue to expand and evolve the range to meet consumer demand."
eggs
milk
plant-based