Mommus Foods Inaugurates Facility to Supply Growing Demand for Vegan Cheese in Spain
Earlier this month, Spain's Mommus Foods inaugurated a new factory that has the capacity to produce 100,000 units per month of plant-based cheese, stating…
Earlier this month, Spain's Mommus Foods inaugurated a new factory that has the capacity to produce 100,000 units per month of plant-based cheese, stating it is expanding production in order to meet the growing demand for its award-winning artisan products. 
Born in 2018 in the small town of Elche, Alicante; the startup's star product, "this is not a camembert cheese" was named one of the ten best vegan cheese products in the world by abillion in 2020 and 2021. Its wide product portfolio includes vegan cheeses in original semi-cured, smoked, truffled, spicy, and pink pepper, as well as creamy savories in flavors such as sun-dried tomato and garlic, natural, and black garlic.
Last September Mommus formed an alliance with Dacsa Group to bring its range of plant-based products to supermarket shelves and to develop and democratize new alternatives to dairy cheeses. As part of the agreement, Mommus will co-create new plant-based products with Dacsa and support the marketing of the current Mommus range.
In the new factory, located in San Vicente del Raspeig (Alicante), Mommus will have the capacity to manufacture up to 100,000 units per month of plant-based products made exclusively from cashew nuts, an ingredient which as we reported last week, has been demonstrated in a recent study to perform well in terms of sustainability.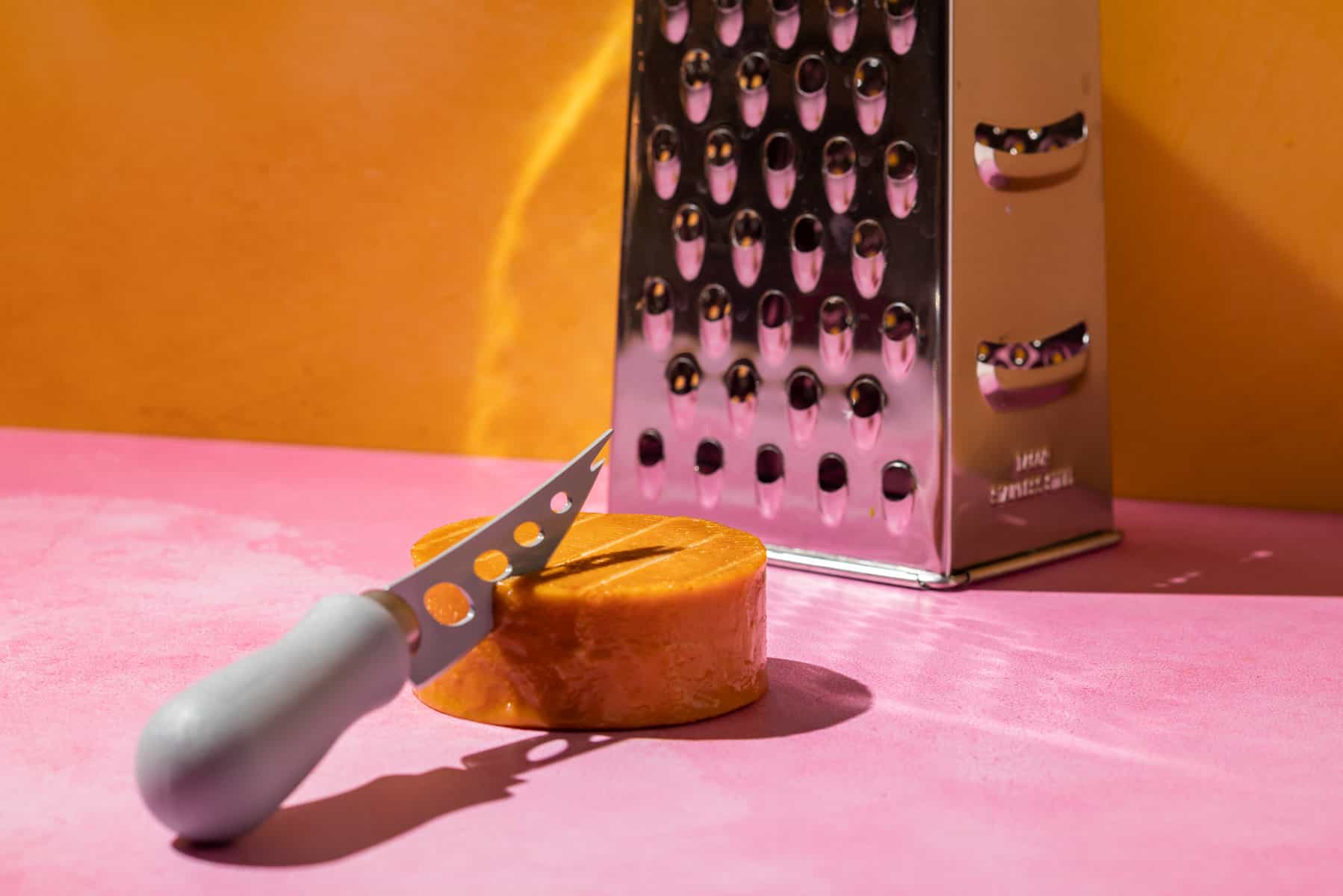 "We are proud to be the first plant-based artisan cheese factory capable of making such an important leap in its own production capacity on the national scene. We are very proud, very excited, and we will continue to work to create and produce healthy, tasty and ethical products," says Cristina Quinto, founder of Mommus.
"We don't make our products just because plant-based food is a necessity to continue on this planet as a species, which it is, but also out of the conviction that we need to make this world a better place for us all, including the other species with which we share the Earth," she adds.
cheese
plant-based
startup