Gallup Poll Reveals Surprising Insights into Demographics of US Vegans
The American diet is notoriously meat-heavy, but with US plant-based food sales hitting $8 billion last year, clearly the demand is there. Veganism and…
The American diet is notoriously meat-heavy, but with US plant-based food sales hitting $8 billion last year, clearly the demand is there. Veganism and vegetarianism are making their presence felt, though not in the ways you might expect.
While the perceived cost of going vegan remains one of the main barriers to embracing the lifestyle, the data shows that the majority of vegans in the US are those with the lowest incomes. 
Gallup's Consumption Habits poll conducted in July of this year provides insightful data on the prevalence of vegetarian and vegan diets in the country. According to the poll, 4% of Americans identify as vegetarian, while 1% follow a vegan diet.
Decoding the trend data
These figures are consistent with previous measurements conducted by Gallup in 2012 and 2018. Although these percentages might seem relatively modest, the trends within the data are telling. 

It's worth noting that while the percentage of those adhering to strict vegetarianism might have dipped slightly, the overall landscape shows a significant reduction in meat and dairy consumption.  According to the Good Food Institute, 93% of the people who purchase plant-based alternatives are neither vegan nor vegetarian. Millennials lead the pack, with 45% proactively reducing meat consumption, and their eco-conscious ethos is expected to shape future trends. But with the interest in plant-based alternatives growing, what are the main barriers for consumers transitioning to an entirely vegan or vegetarian diet?

Low-income families opting for plant-based
Surprising statistics emerge as economic uncertainty in the US prompts consumers to gravitate to more familiar and affordable dietary choices. Yet Gallup's findings show that the highest percentage of vegetarians and vegans in the United States are actually those in low-income families.
7% of lower-income Americans are vegetarian, whereas only 3% of upper-income and 4% of middle-income individuals identify similarly. There is an obvious disconnect here, as negative perceptions about the high cost of vegan products come up as a consistent barrier to the adoption of a vegan diet.
Political ideologies also come into play, with Gallup's historical data consistently showing that liberals are more likely to follow vegetarian or vegan diets. 9% of liberals surveyed follow a plant-based diet, which is three times the rate of political moderates and conservatives. Interestingly enough, education doesn't seem to play a big role in whether or not people are plant-based or not, as the statistics across educational levels are relatively consistent.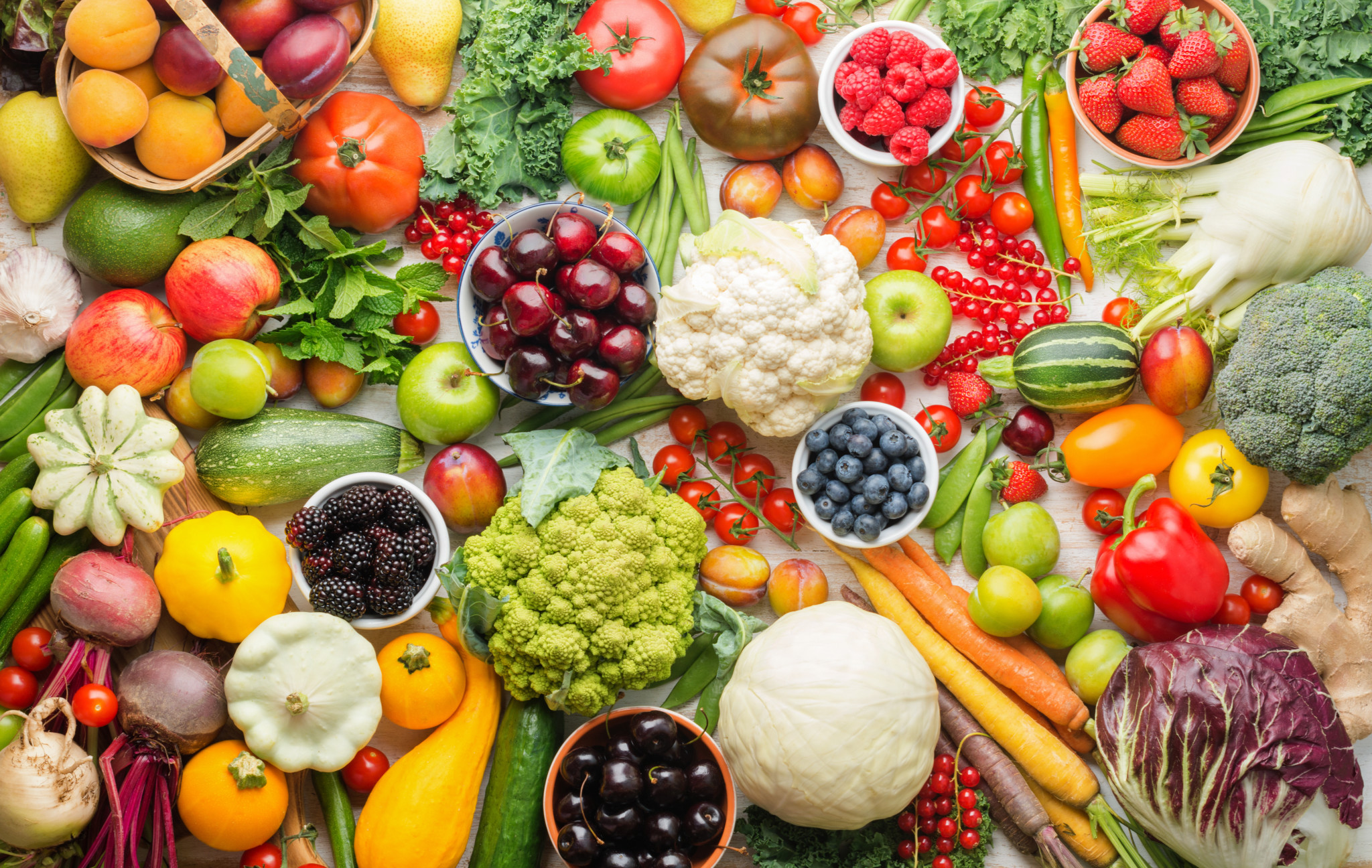 Ultimately, it's likely that the momentum towards adopting plant-based lifestyles will continue to rise. The fact that the highest percentage of vegans falls within those ages 18-49 suggests a shifting paradigm that the younger generation will continue to adopt going forward.
Julie Emmett, Vice President of Marketplace Development at Plant Based Foods Association, states, "The plant-based foods industry's momentum and resilience, built on robust consumer demand, is evident…now it's a matter of continuing to increase access and awareness for existing and future innovative plant-based options and furthering the exciting potential of this industry."
meat
plant-based
plant based
industry